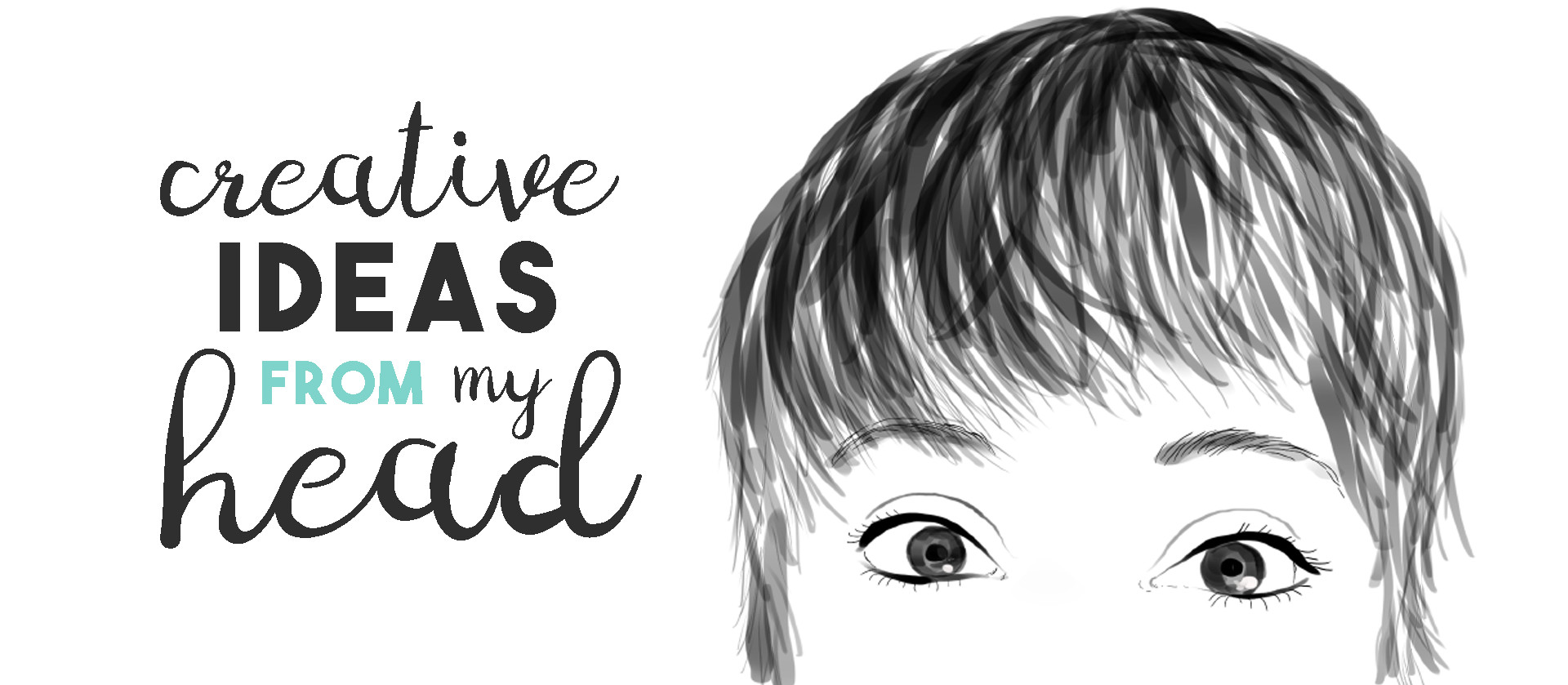 SUFFOLK BASED GRAPHIC DESIGNER
MAKE THE RIGHT IMPRESSION FROM THE VERY START
My name is Lucy and I am a graphic designer who loves the opportunity to design, whether it is for individuals, start-up companies or established businesses. I can help you with all your design requirements such as: website design, promoting your special events, developing your brand and designing eye-catching artwork which will help you attract new business and maintain those all important customer relations. With over 10 years experience under my belt, I know what works and what doesn't.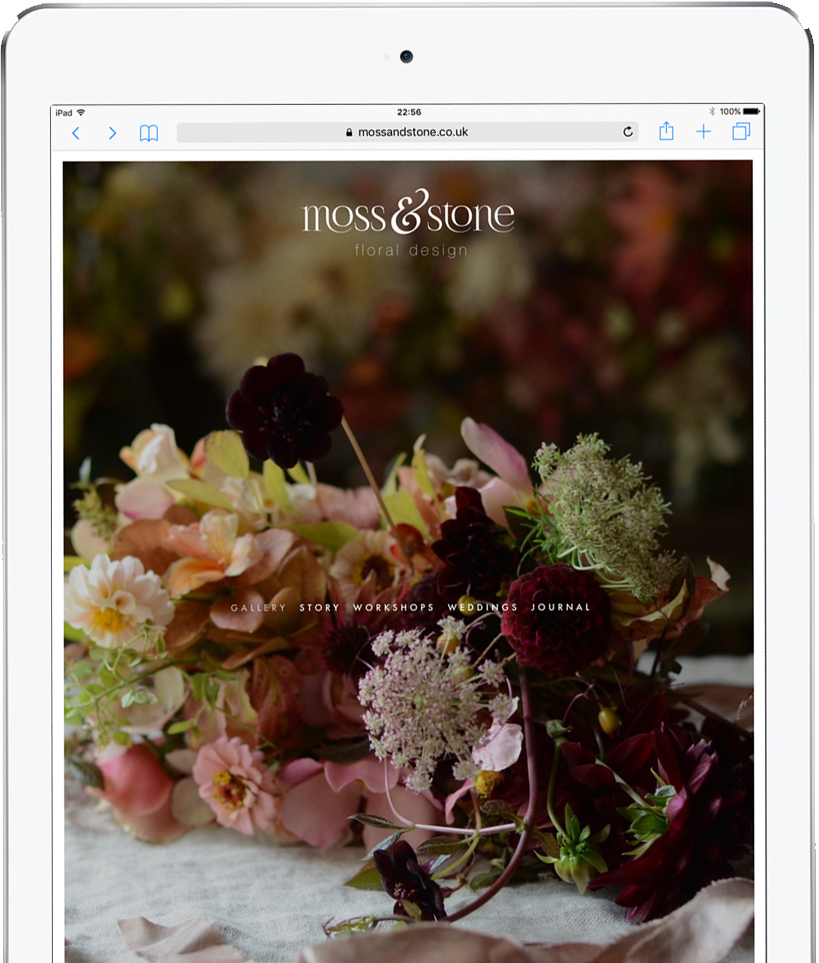 LET PEOPLE SEE WHO YOU ARE AND WHAT YOU CAN DO
I have the experience, expertise and equipment to help you present your best professional face to your target audience. I listen carefully to what you want to achieve and seek to create a design that is fresh and inspired. It is my intention to help you succeed; to help you maintain a high standard and a strong identity throughout every aspect of your brand.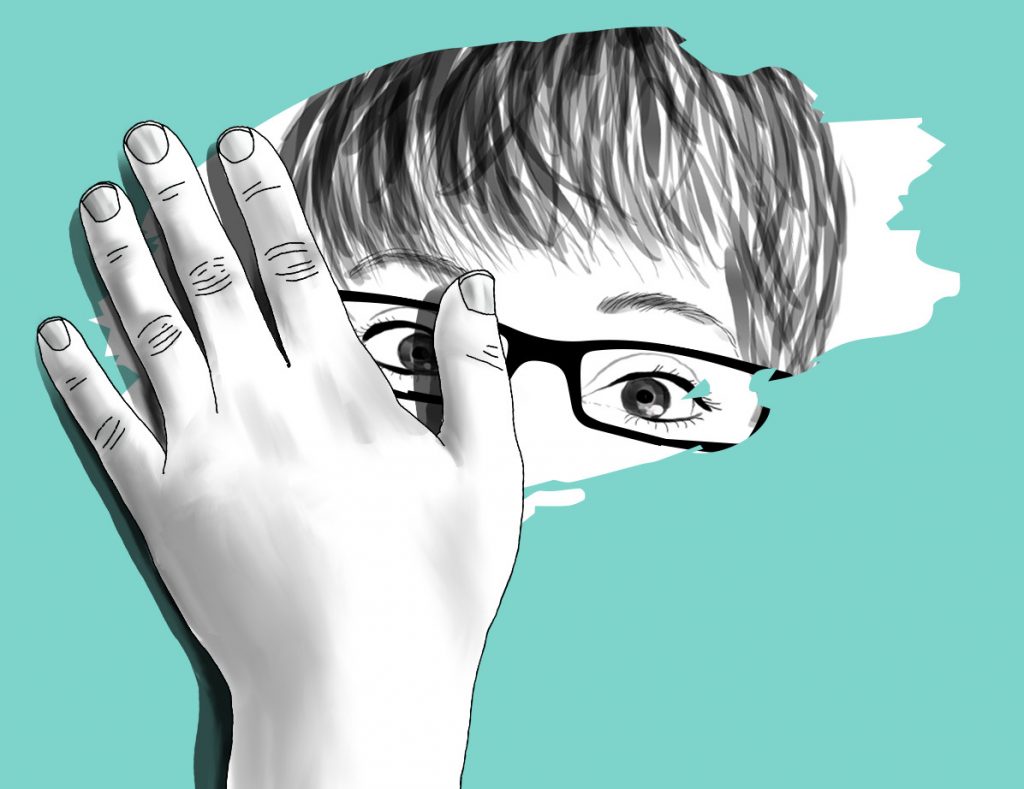 A website is an excellent tool for advertising your services to potential clients. I can design and build you a website that you'll be proud to share with your customers.
Create a brand that your customers will love. Tailor-made logos that represent you as an individual or as a business.  I can help you keep your brand identity consistent.
Print is a powerful way of spreading the word. I can design any type of printed media you require such as brochures, flyers, banners, business stationery or album artwork.
Make sure you are always on your clients radar. I can design, build and schedule unique and engaging email campaigns that are suited to your target audience.
A photo can speak a thousand words. I can photograph your products / interiors / special events so you can use them to enhance your advertising, your website and promote your business.
"Lucy at Silverlace Creative has been incredibly efficient to deal with, very friendly and approachable too. Our brand new website was up and running within a week. Our website looks brilliant! The design work is very creative and professional. We are really pleased with her work and efficiency, so we will definitely recommend her to others."
"I had the most incredible talent helping me rebrand – Lucy Sampson – not only is she super skilled on all things technical, she's imaginative, patient, thoughtful, gentle and all round lovely."
If you have a design project and you'd like my guidance and expertise, please don't hesitate to get in touch. Either send me an email or give me a call. If you could provide a detailed description of the project, I will get back to you as soon as possible.